Purpose-driven marketing and branding for companies
ready to change the world.
Schedule a 15-minute "Fit Call"
Do yourself a favor and let Sage Nine problem solve and deliver for you. Professional, insightful, and honest talent.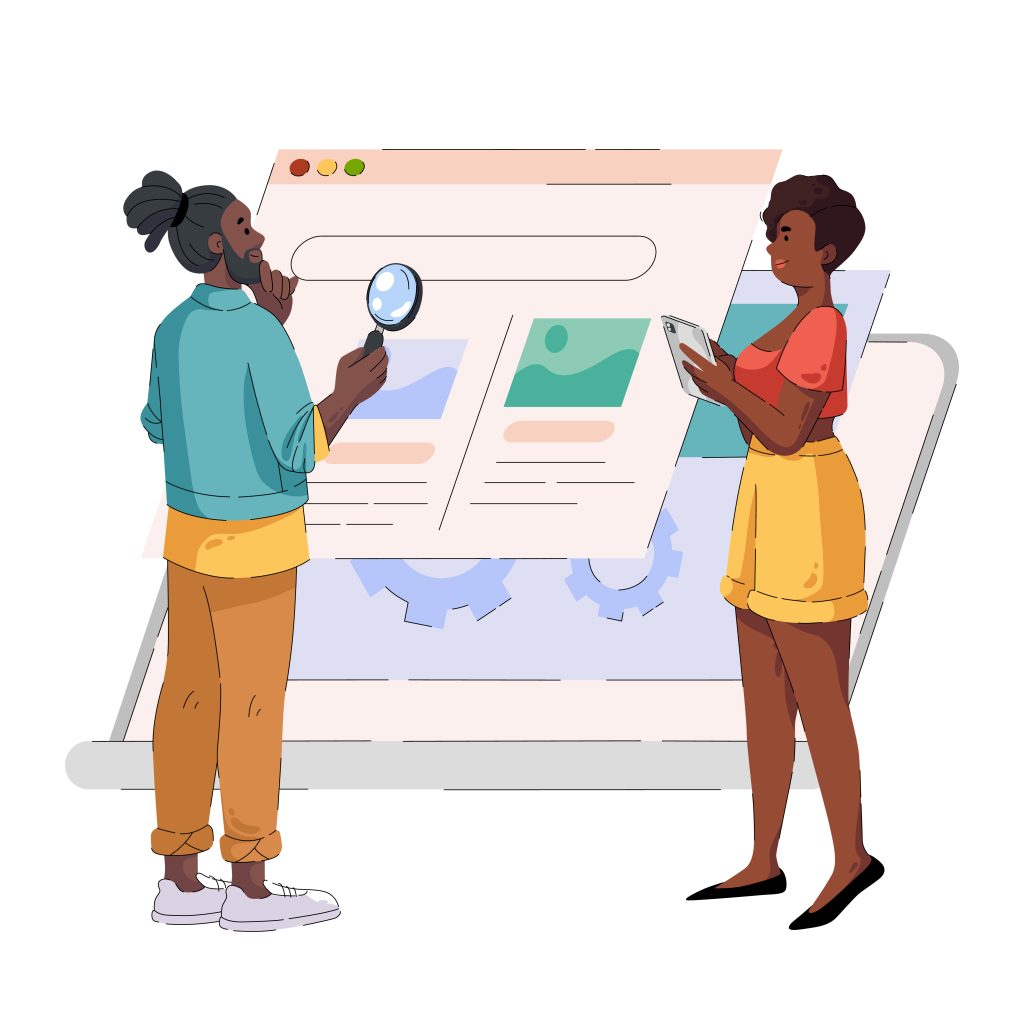 Small Business, Big Problems
Being your own boss usually means being your own bookkeeper, webmaster, customer support, and marketing guru. You'd complain to HR about all the work, but none of y'all have time to meet with yourself.

When that success overwhelms you, how can you take your business to the next level?

Welcome to Sage Nine Creative, an experienced web and brand development firm designing comprehensive solutions to help small businesses succeed.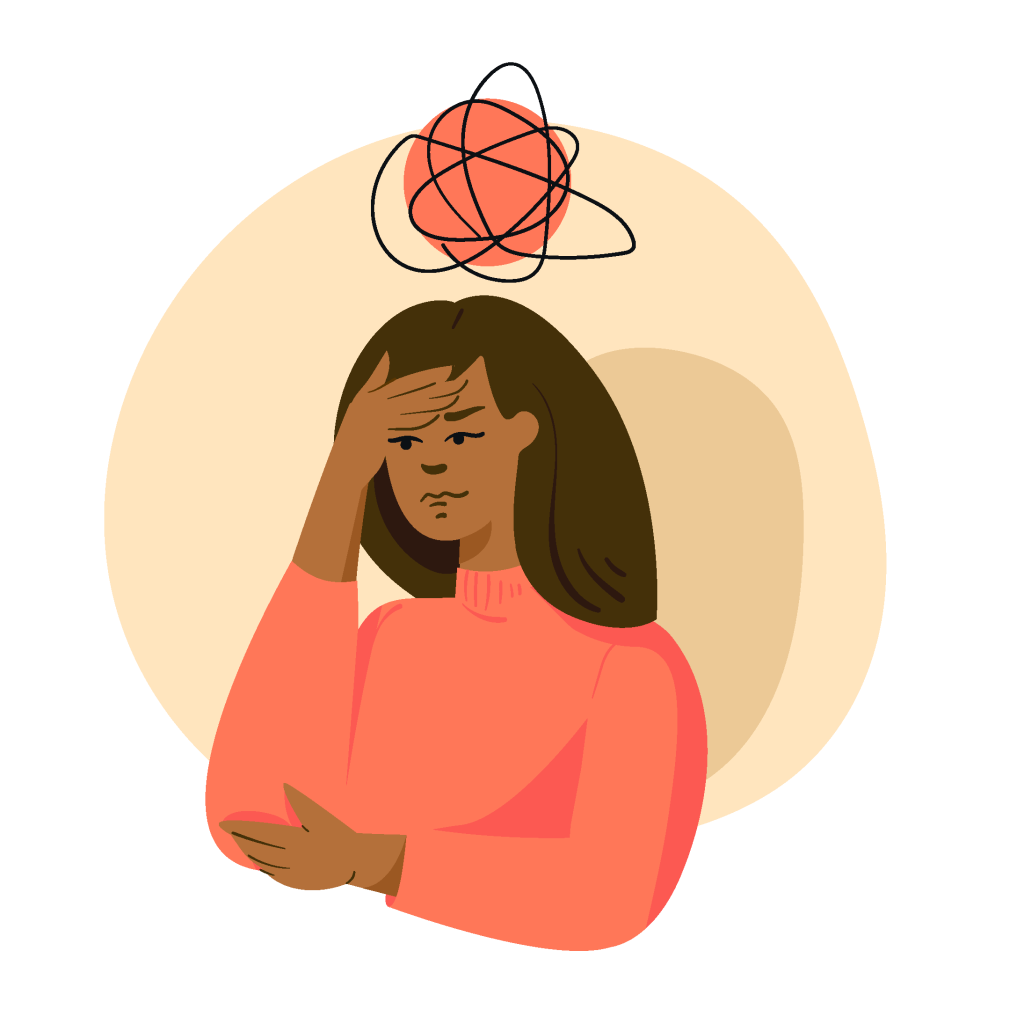 "It's not the load that breaks you down, it's the way you carry it."
-Lena Horne
Do More. Hustle Less.
Sage Nine's customized digital architecture puts you on top of your day-to-day, so you can focus on tomorrow.
Schedule a 15-minute "Fit Call"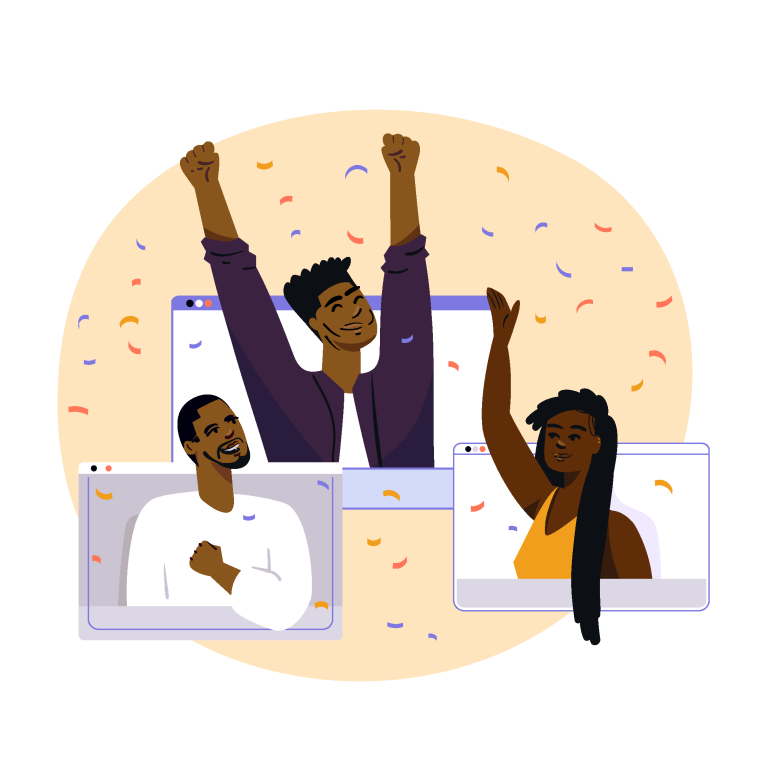 EXCELLENT! Brandon is a very gifted creative writer. He was able to take my rough concept and fully develop it into a well written story. I Look forward to working with him again!
I really appreciate Noelle's attention to detail and her willingness to always find a solution to any problem thrown at her. She does better work than most large corporate names and is able to break down her process for anyone to understand.
Brandon is an excellent and talented writer. Additionally, [he] gave me some good ideas regarding additional services I was interested in pursuing.
[Noelle] is the person you call when you want the impossible done, and "no" is not an option. My experience with As an out of the box thinker, who loves to push the envelope, it's rare to find someone who is able to execute the vision and never miss. If you're privileged enough to be considering her stellar services, push the button. It'll be the best thing you've done for your digital footprint, ever.
Our Pricing Plans
To ensure that all of our clients have the best experience possible, all plans include hosting and maintenance for the first year.
Web Design & Build (Up to 2 Pages)

Blazing Fast Web Hosting

Daily Backups

Weekly Security Updates

Email Technical Support

Everything in Starter

Web Design & Build (Up To 5 Pages)

Full Branding Asset Creation

Content Creation & Editing

Privacy-First Analytics

Third-Party Website Integrations

Everything in Standard

Unlimited Pages

Email Marketing Services

Full Business Automation System

Priority Chat Support
Getting started was the hard part.
We got you from here.
Solo entrepreneurs, small businesses, and nonprofit organizations have harnessed the collaborative + innovative energy generated from working with us.
Sign up below for a free 30-minute consultation to help us learn about you and your goals.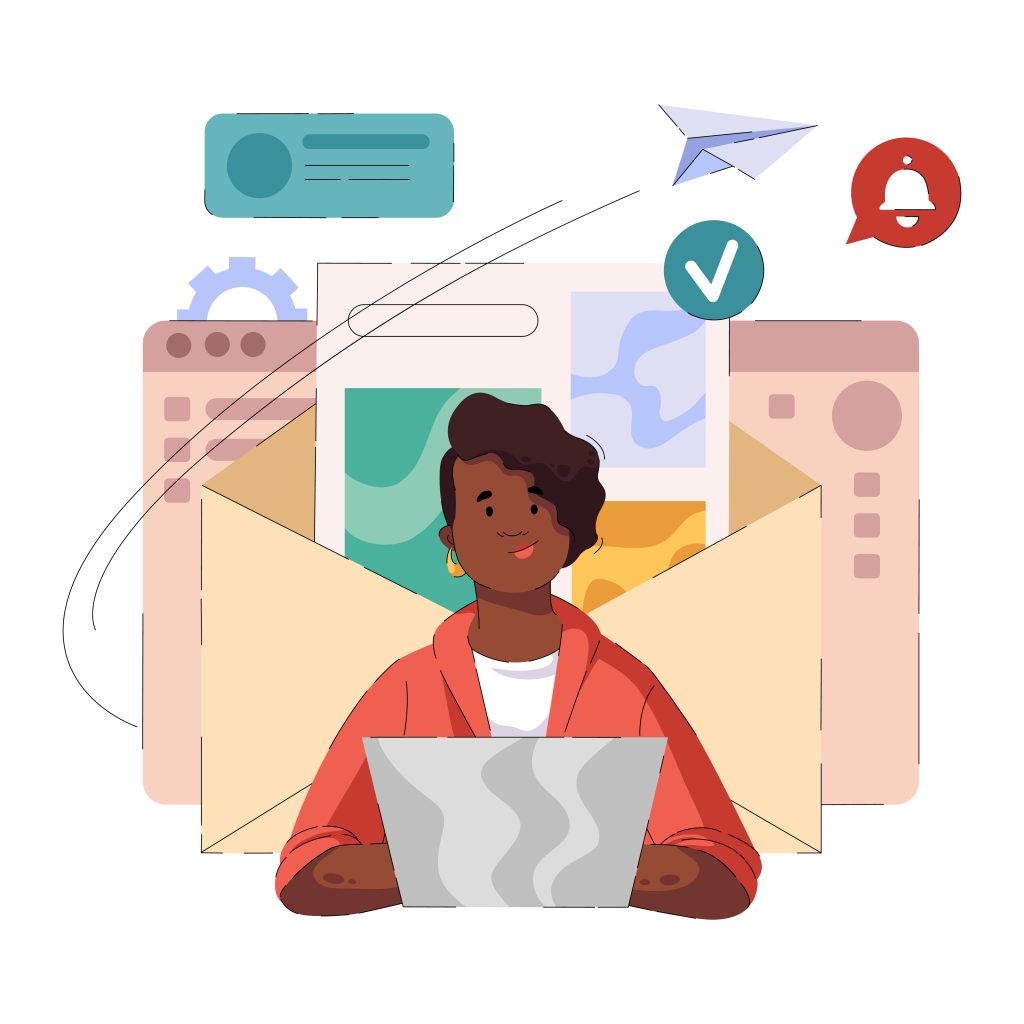 "Don't sit down and wait for the opportunities to come. Get up and make them."
- Madam C.J. Walker