What We Do
Sage Nine Creative is a digital design house.
We specialize in building websites and systems that connect small businesses and their customers.
How We Do It
A small business owner already has too much $#*! to do — and all of it was due yesterday. So while you level up, we go to work customizing your online presence. Our mission is to increase your site's visibility, provide accessibility, and maintain stability.
Here are some of the ways we help:

Website Content & Design
Your website is your introduction to the world that doesn't know you, and the final destination for the people that need you. To play both those roles effectively, we build sites with strategic, elegant design that transforms clicks into customers. We do it all with:
SEO optimization that moves you closer to the top of the search engines with effective, original content.
Mobile friendly layout to reach the 70% of web users that use smart devices.
Accessibility features that that address common visual and auditory impairments.
Website Management & Tech Support
Having a website is great, but they don't take care of themselves. There are updates, backups, and every day a new business is reporting a cyber attack and data leak! Once we have your site up and running, we stick around to make sure it stays that way by providing:
Weekly software updates (up to daily in times of increased threats) to ensure every part of your website is as secure as possible.
Industry-leading security software and lockdown protocols to protect your site against hack attempts.
Real-time backups of your site - when you update the site, we run a backup. 
Monthly reports of all website activity so you know everything going into keep your site safe.
Business Workflow Automation
Having a ton of new business is great. But if you don't have a great system to help with the heavy lifting, the small business you own could end up owning you. Our customized automation suites:
Filter out the "tire-kickers," who aren't ready to become customers.
Guide true leads through a funnel that ends at the sale.
Manage your daily workload so you don't have to spend time building your call sheets and to-do lists.
Let's Get Started
Who We Are
Sage Nine is a firm founded by independent performing artists that have spent years conceiving, producing, and marketing live shows. The immersive intimacy of theater has taught us an approach to business management that's proving to work across industries ranging from finance to fine arts.
Noelle Anderson, The Developer

Noelle is a systems developer and self-taught coder who specializes in building unique, responsive, and accessible sites. She is a passionate teacher, and loves to break down complex topics to make them accessible to people who aren't big computer nerds.

Noelle is also the host of the podcast She Builds With Code, where she chronicles her journey in the tech industry. Penguins are her jam. She owns too many gadgets.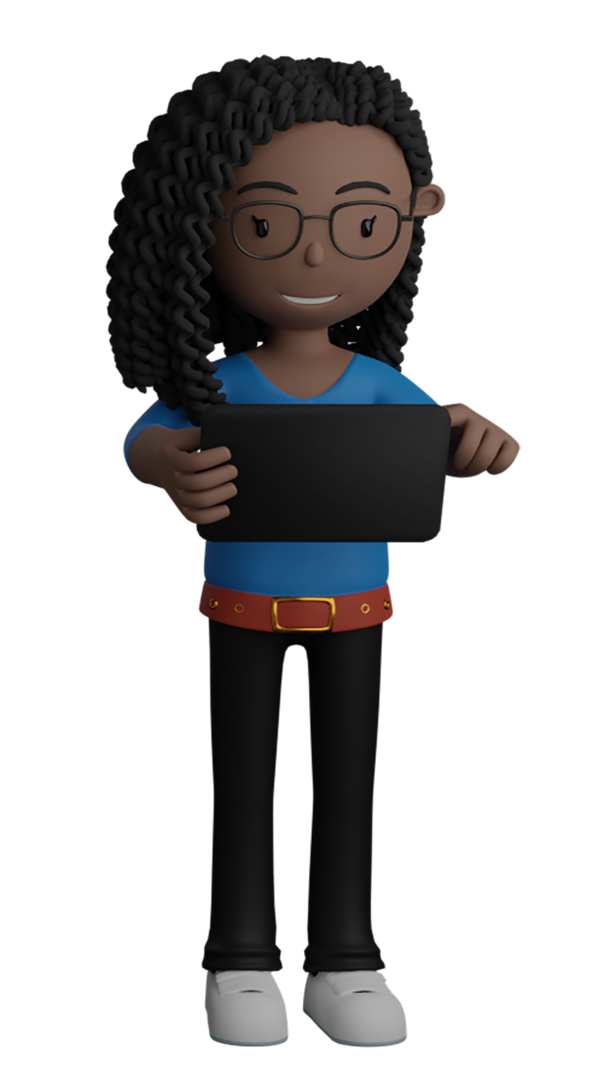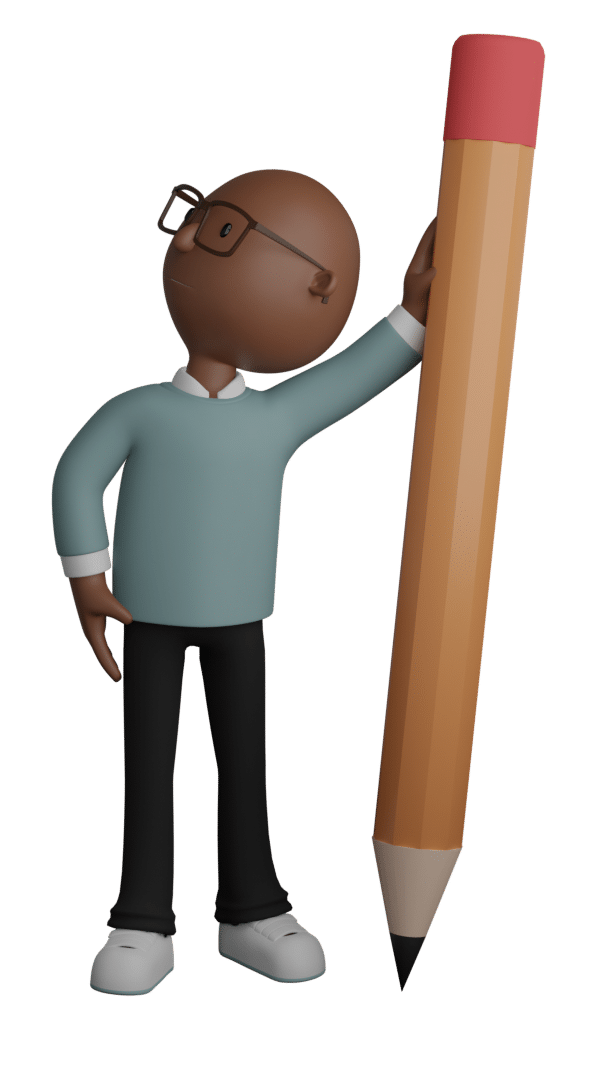 Brandon Anderson, The Writer
Brandon is a writer, editor, and producer with over 20 years of experience in content creation, media relations, and external communications for one of the largest ensemble theatre companies in the United States. His freelance writing portfolio includes clients in the finance, education, and literary sectors.

Brandon is the creator of Shut Up a Second.com, a blog of personal essays, poems, and other pieces that go great with a cup of coffee. He knows entirely too much about the 90s teen sitcom, Saved By the Bell.
Are You Ready?
To be a successful small business owner, you don't have to be the loudest on the internet. You just need to be heard. Let's start warming up your voice today.
Let's Get Started